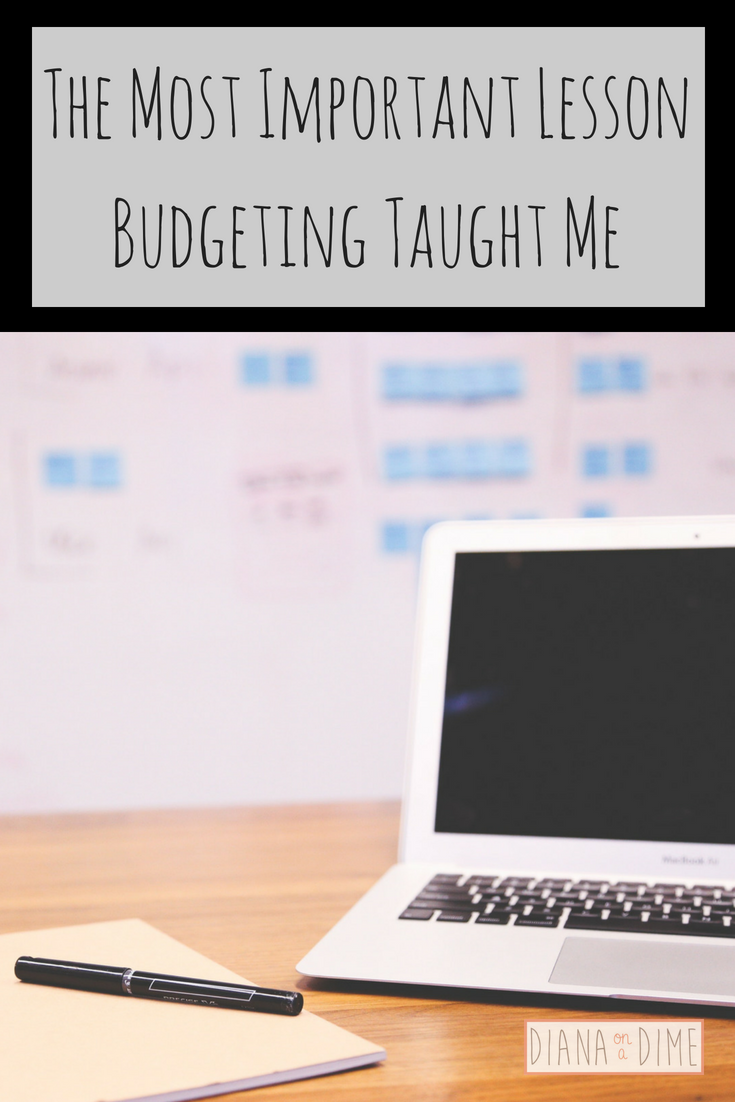 The Most Important Lesson Budgeting Taught Me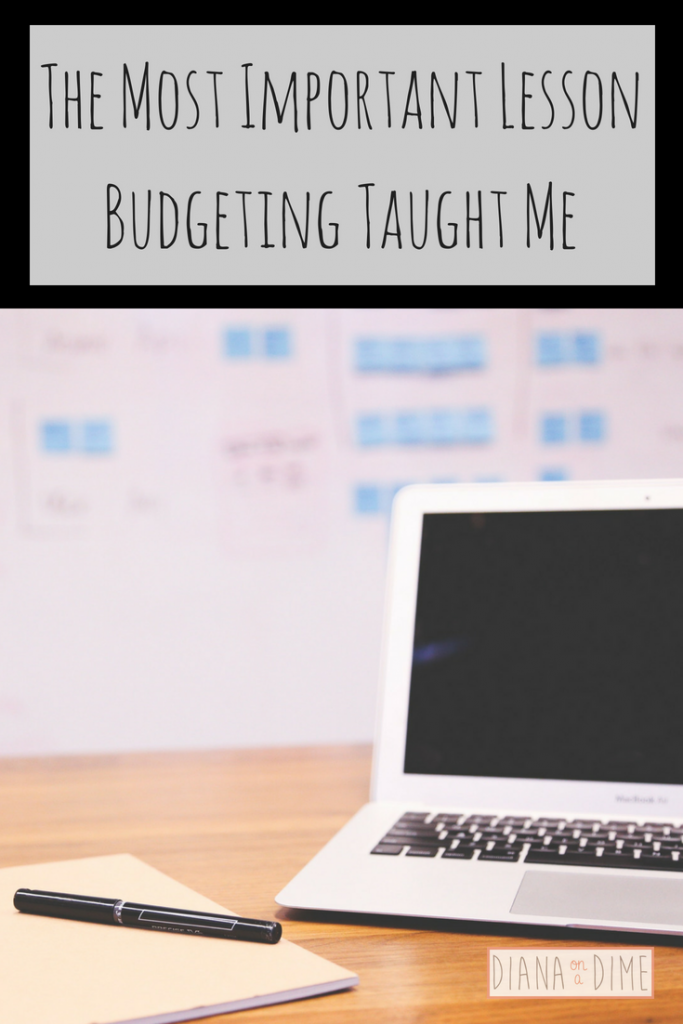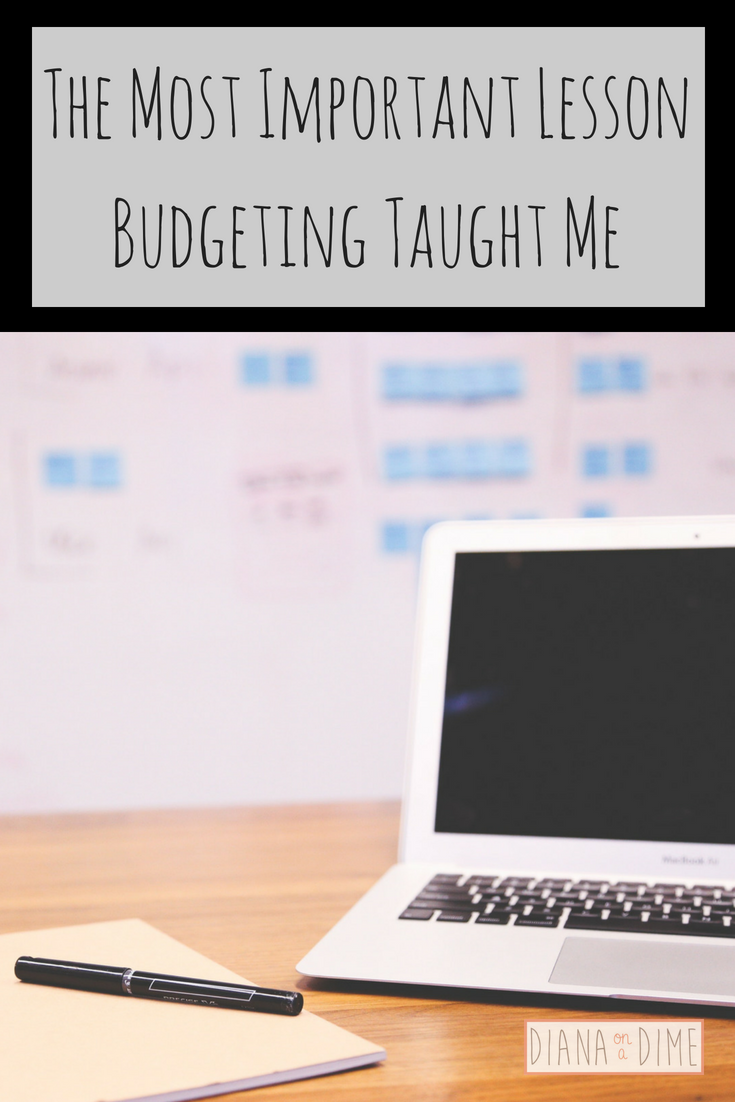 Recently I've been sharing my tricks on how to save more money by making simple fixes in your daily life. It's incredible how much the little things add up when it comes to your budget. A lot of little changes make a big change in your entire budget. When I first started my journey in 2015, I tried to budget for the first time and cut spending at the same time. This was such a fail I try not to even think about it! I'm glad it happened though because I learned a valuable lesson that I have taken with me in all aspects of my life.
Ever since I can remember I have had a problem with getting an idea and going a thousand miles in that direction. I throw myself into whatever I'm doing and get all of these ideas that I try to put into action. But the problem with that is it's just too much at once. I have almost always failed when I try this approach. When I tried it with budgeting and taking control of my finances I went into it with everything I had and wanted to make all the changes right away. But that doesn't change the behaviors, it just puts things down on paper. When I slowed down and made small changes to my budget each month I was so much more successful. Yes, it took longer, but ultimately I was more successful in the end.
I've now applied this to all areas of my life and it has made me more successful and much more productive. I no longer have all the ideas and no action. I now have ideas and know how to plan them into action. With my new teaching jobs I have used this to be more successful with my students. I have applied it to this very blog and have found myself putting so much more into action now, rather than just ideas in my head and on paper. I'm getting things done finally and being successful because of my lesson learned through budgeting.
I encourage you to try this strategy in your life, don't try to tackle the big changes all at once. It can be overwhelming and most likely will only make you quit. Try to break down the big, scary goals and changes into smaller manageable tasks until you have reached the goal. What is the most important lesson you have learned through this process?
Diana Farmen
I'm Diana, a 20-something teacher with a passion to help millenials reach their financial goals by saving money, making money, paying off debt, and building wealth.