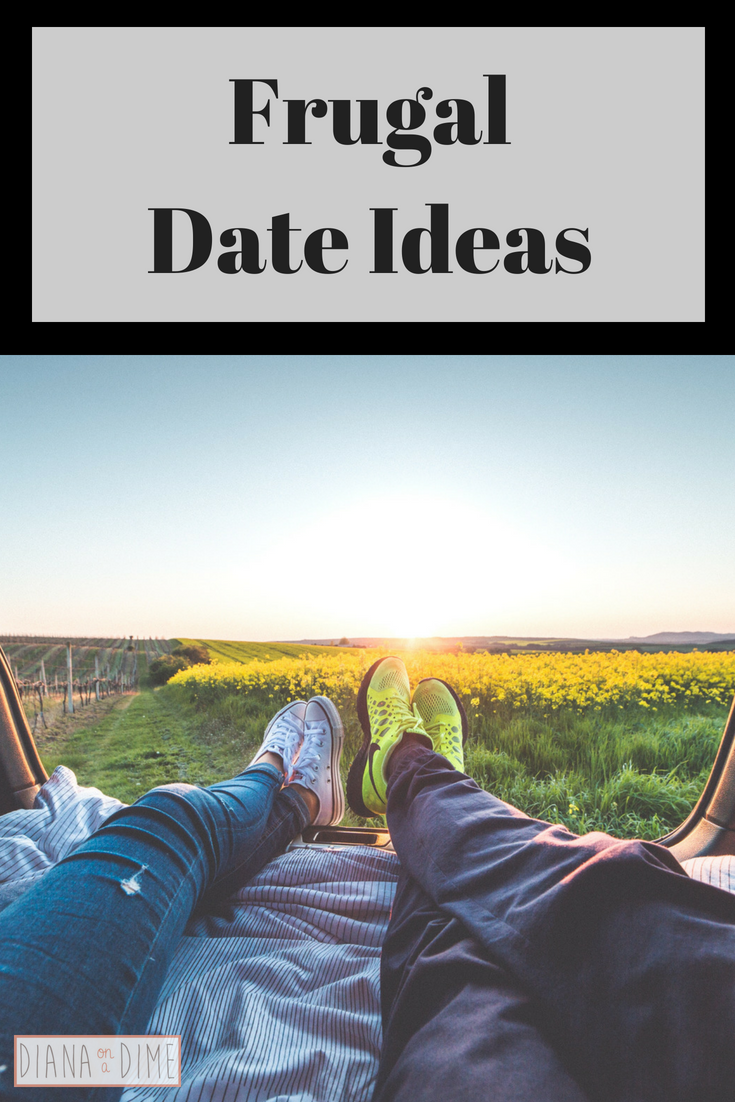 Frugal Date Ideas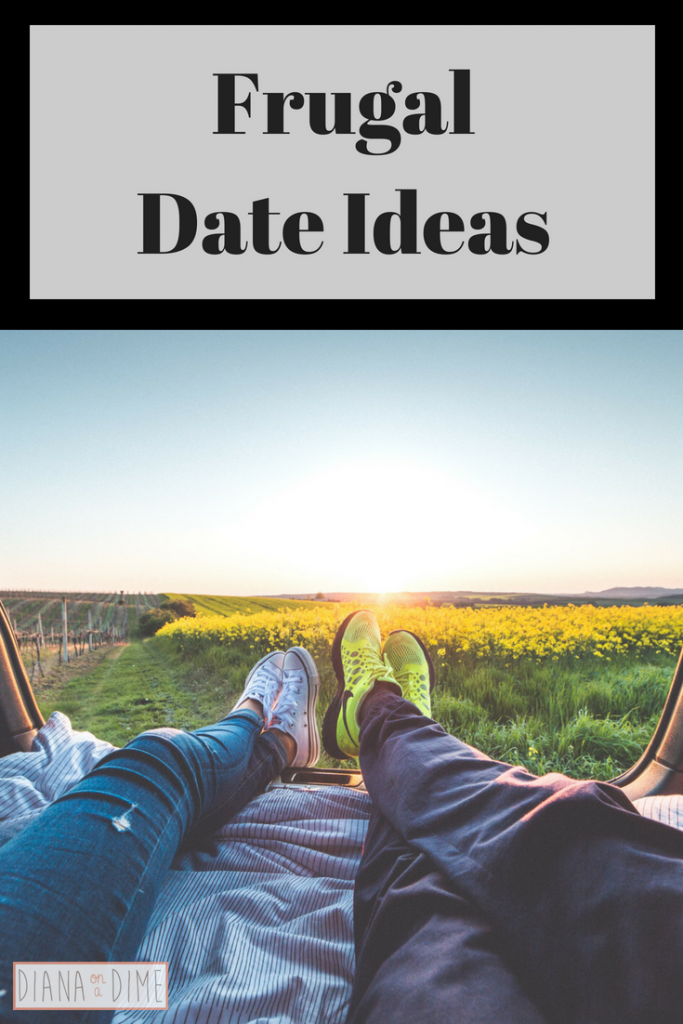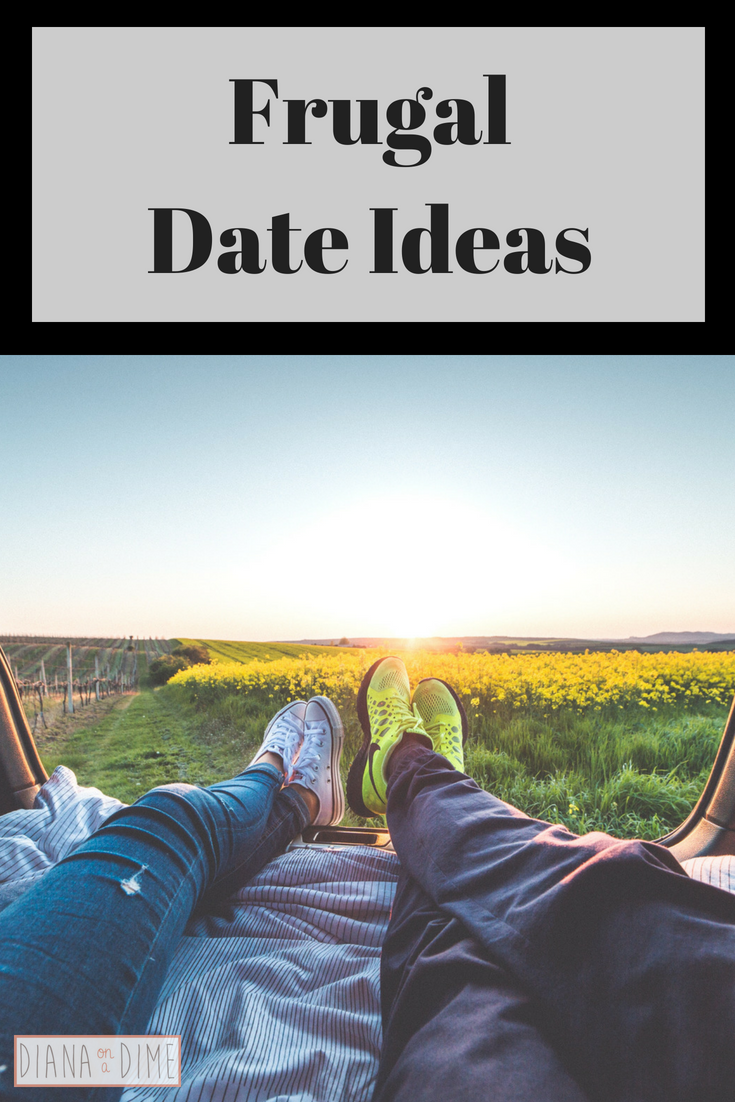 As a twenty something it can be a bit challenging to be on a debt free journey because most twenty somethings aren't doing anything like this. Most are out exploring new cities, traveling the world, and trying out the newest restaurants. And I'm not saying you shouldn't do these things because I have totally done this by putting it into the budget or cash flowing a frugal vacation. A really tough area in the budget is finding date ideas that aren't going to break the budget. I know I struggle with this a lot and I feel like I finally have a handle on ways to enjoy date night without completely blowing the budget.
Frugal Date Idea #1 Go For a Hike
I love being outside and I love being active. One of my favorite date ideas is going hiking because it's free other than gas and it's great exercise. I always pack a backpack before heading out with snacks and drinks so we aren't tempted to buy anything.
Frugal Date Idea #2 Movie Night
It's so much fun to go to the movies, but sooo expensive. I can't believe how much they charge at the movies now, it's absolutely mind blowing. But, it is fun watching the new movies. Of course, you won't get to see movies as soon as they come out, but having a movie night at home can be super enjoyable. Make lots of popcorn, get drinks ready, and enjoy a great movie together. Even better, you can wear pajamas! 🙂
Frugal Date Idea #3 Cook Dinner Together
Of course it's always enjoyable to go out to eat, but it can very quickly become expensive for just one meal. It's so much cheaper to cook a meal at home and enjoy it together. This way you can control the cost based on your budget and control the ingredients. This makes it better for your budget and your health.
Frugal Date Idea #4 Go to the Beach
This can get expensive if you don't prepare properly. But, pack a cooler full of food, snacks, and drinks and that should make it much more affordable. Also, parking can be very expensive, but if you park a little further, it's usually cheaper and if you invite another couple to come with then you can split parking.
Frugal Date Idea #5 Work Out Together
Yes, this isn't the most romantic date, but it is so much fun working out together. Whether it's a run outside or lifting at the gym, it just feels good to be doing something healthy together.
Frugal Date Idea #6 Free Concerts
My town offers free concerts in the park, check out to see if yours does the same. It's a great way to get out of the house and enjoy some music.
Frugal Date Idea #7 Go For a Picnic
Pack a picnic and head to a park you've both never been to. Then you can explore the area afterwards.
Frugal Date Idea #8 Play Board Games
Get a bottle of wine and your favorite board games from your childhood to play together.
It can be fun just thinking of frugal date ideas or ways to have fun without spending a ton. Surprisingly, most activities can be done for a lot less money if you just get creative with how you're thinking about it. What are some frugal date ideas you have?
Diana Farmen
I'm Diana, a 20-something teacher with a passion to help millenials reach their financial goals by saving money, making money, paying off debt, and building wealth.