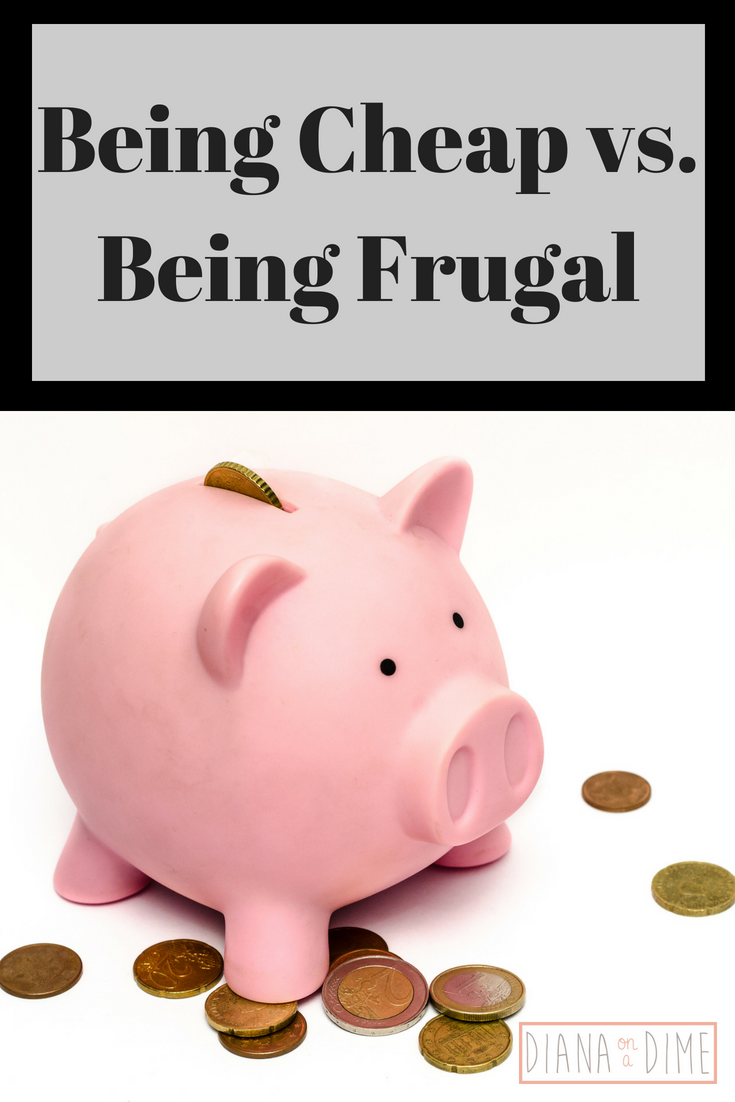 Being Cheap vs. Being Frugal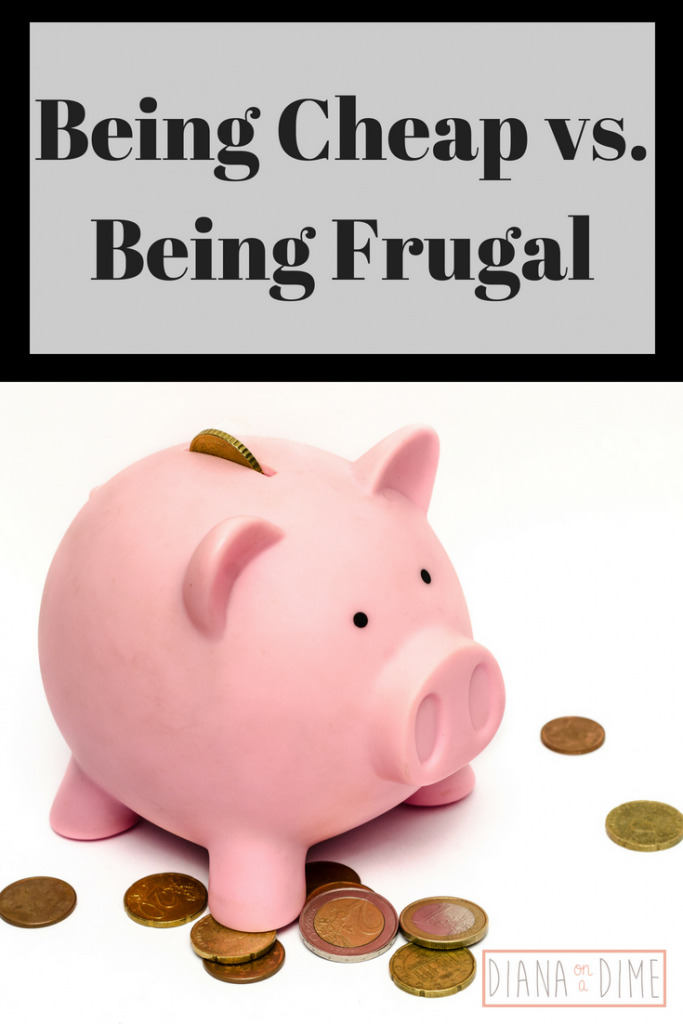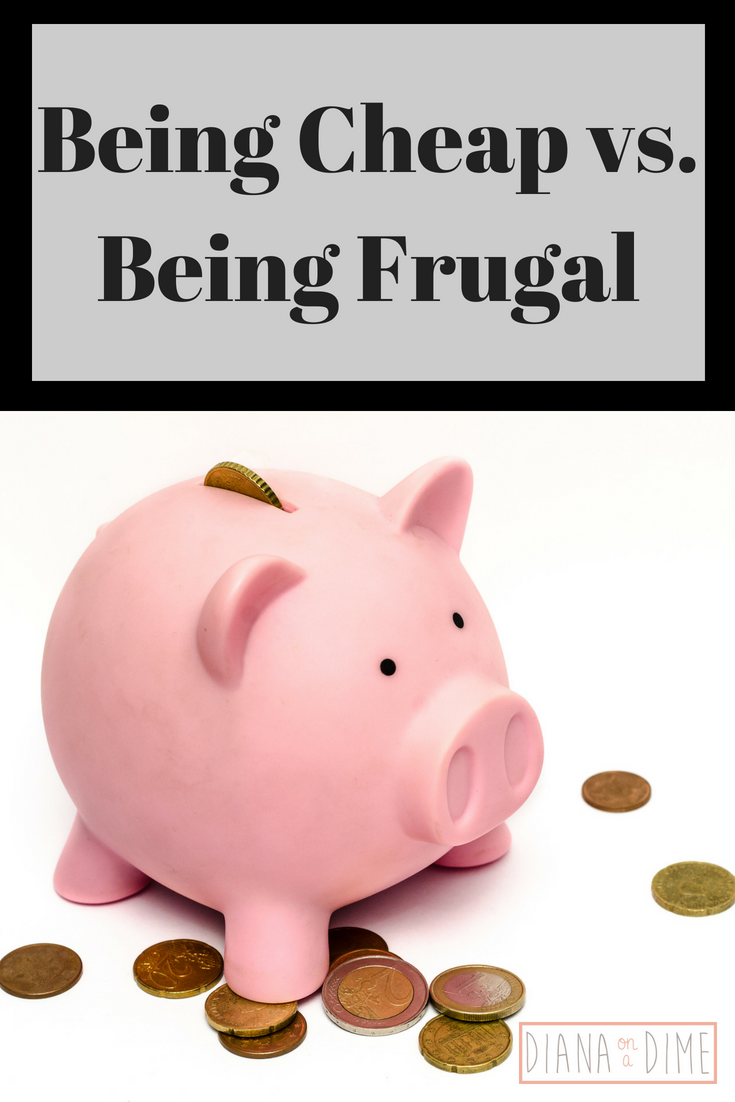 This post may contain affiliate links. Check out my Disclosure Policy for more information.
There is a huge difference between being cheap, and being frugal. These two words get used interchangeably, when they really are completely different. Yes, there are some things that will cross lines, but for the most part they are very different.
Being Cheap
Cheap means that you never spend any money and watch your money very closely. When you are cheap you spend the least amount of money.
When shopping, you simply are looking for the cheapest cost. When in reality there are many other pieces in play when determining "cost."
Being cheap is usually driven from a place of scarcity or necessity. You don't feel in control of your money, so you feel you must hold onto it.
Being Frugal
Being frugal comes from a place of abundance. You have power over your money and know exactly where it is going.
Instead of thinking solely about price, you take into consideration multiple value points. You think about cost, you think about how it helps others, you think about how long it will last.
These are just a few points, but you get the idea. Being frugal is being wise with your money and consciously choosing to be frugal with it.
Being Frugal vs. Being Cheap
An example of the difference between being cheap vs. being frugal that I experienced was bringing water to work. I would buy the cheapest water bottles I could find to refill when I was on the go in graduate school.
I was busy. I worked 8-3 and then had class from 4-7 every single day. I was working full time and attending school full time and making a measly $1,000/month on average.
What I found was that I was needing to buy new ones regularly because they were constantly breaking. I was living in a scarcity mindset because I didn't have any extra cash each month.
Once I graduated, got my teaching job, and got my finances in order, I was able to move towards an abundance mindset. I no longer needed to live in this scarcity area.
I was able to see the other value points once I moved to an abundance mindset. My low cost water bottles I realized didn't have much value because they were constantly breaking.
I took this into consideration, along with that they were always made from plastic, and researched higher value water bottles. Now, I've had mine for 3 years and it has dents and scratches, but it still serves the purpose of holding water.
This is just one example, but it serves as a reminder that there is a difference between being cheap and being frugal. It is all about the mindset you are currently living from. What are your thoughts about being cheap vs. being frugal?
Diana
I'm Diana, a 20-something teacher with a passion to help millenials reach their financial goals by saving money, making money, paying off debt, and building wealth.