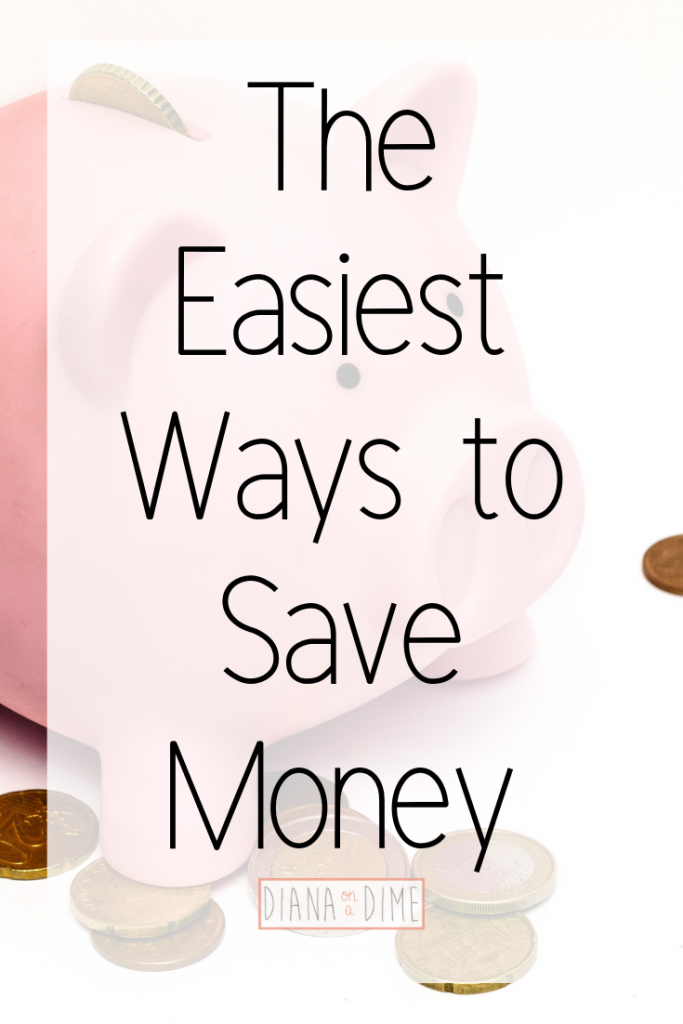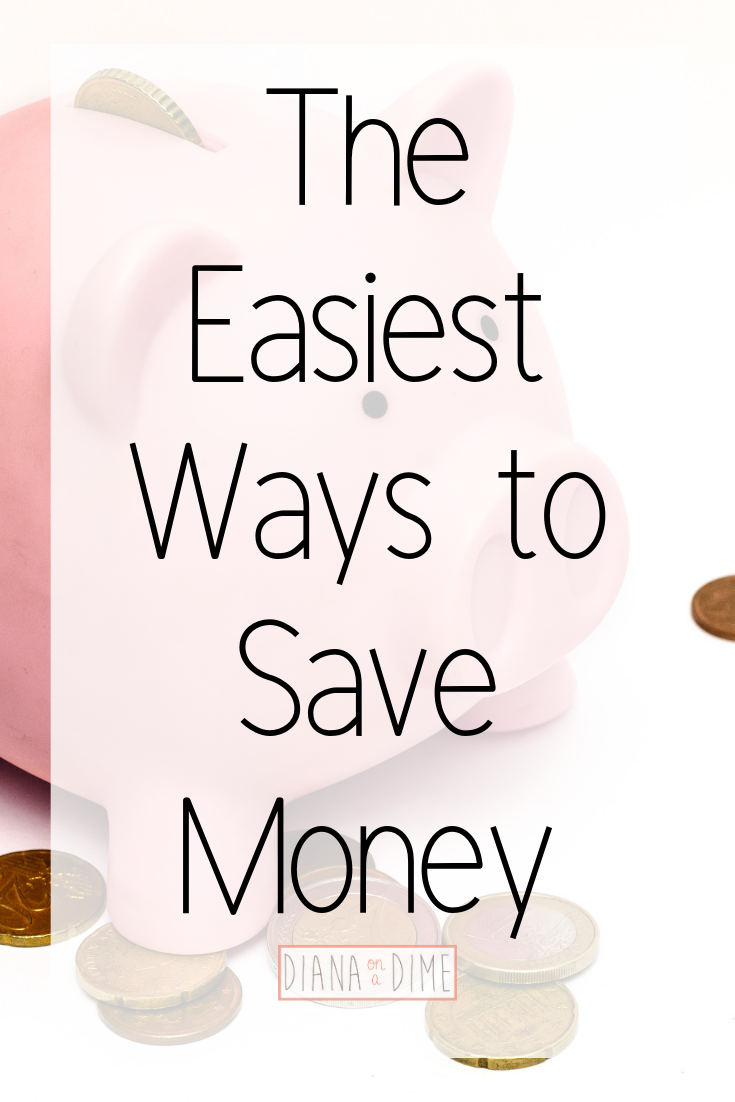 The Easiest Ways to Save Money
I have always been a saver. I know that's not what you want to hear from me. But, that is just the plain hard truth. When I was a kid I begged my mom to take me to the bank to open a savings account….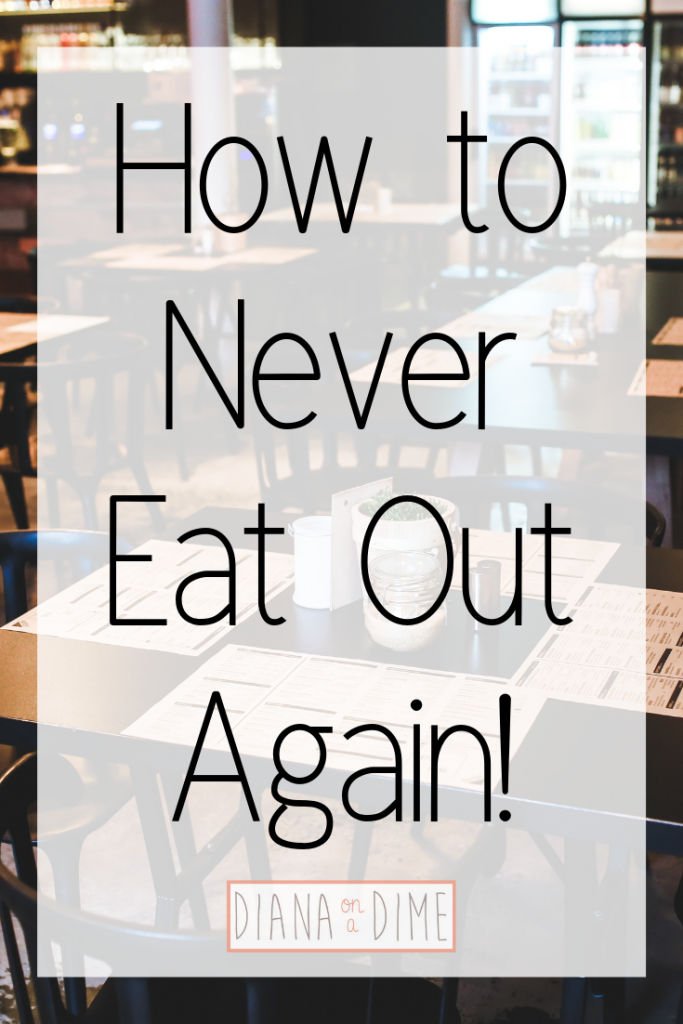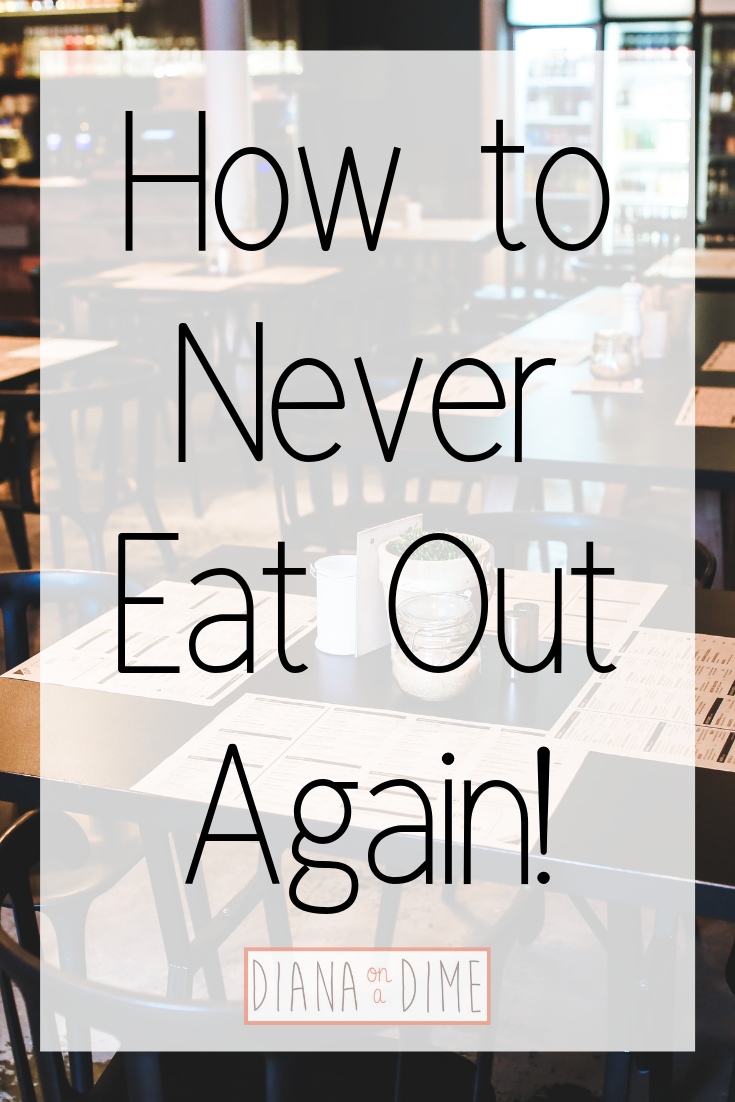 How to Never Eat Out Again!
This post may contain affiliate links. Check out my Disclosure Policy for more information. So, never eating out again. That's a major statement, but the reality is that this is a HUGE way to cut expenses. Getting take out is probably one of your biggest expenses, if…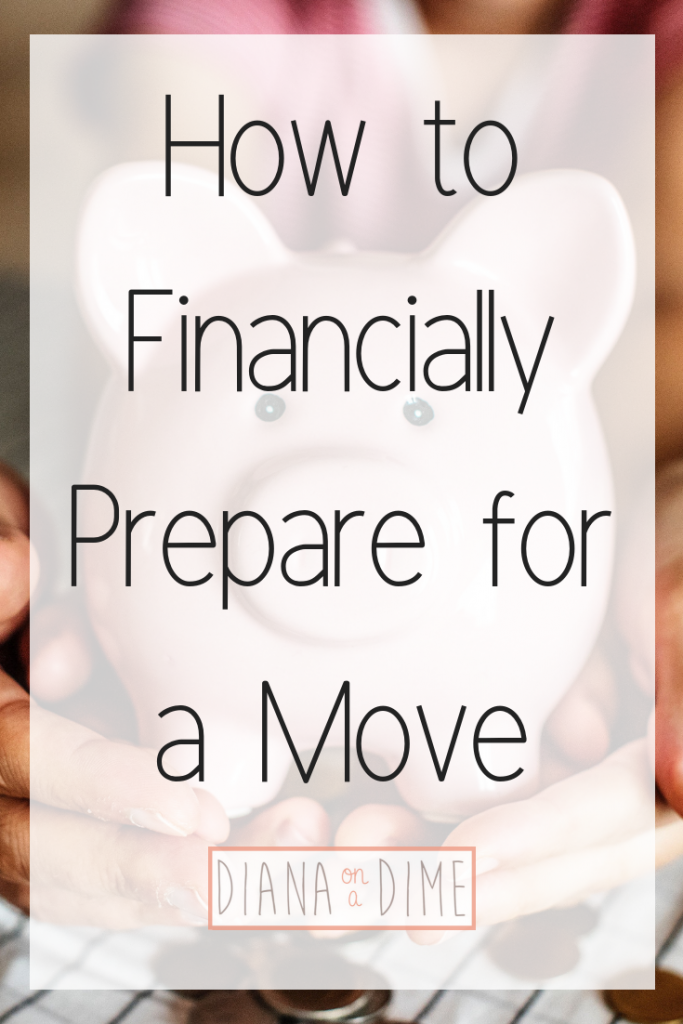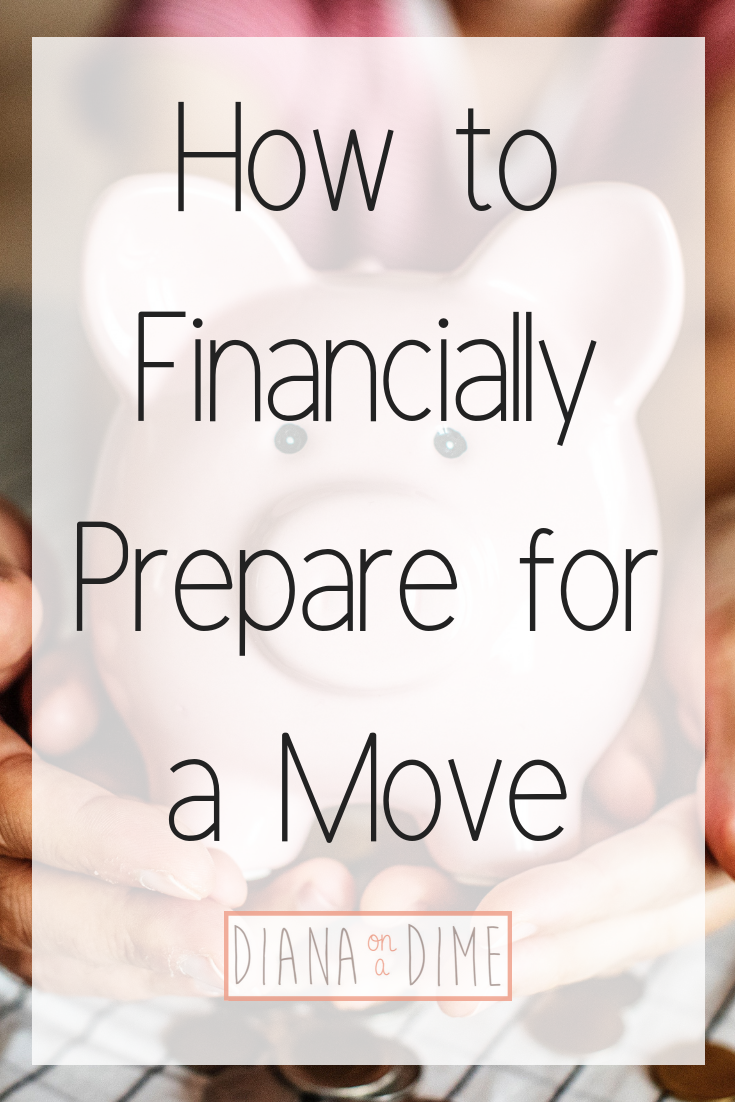 How to Financially Prepare for a Move
If you've been following my journey since the beginning, then you know that I graduated in 2015 from my graduate program and moved back home to my parent's house in New Jersey. This was basically a necessity because my minimum student loan payments were going…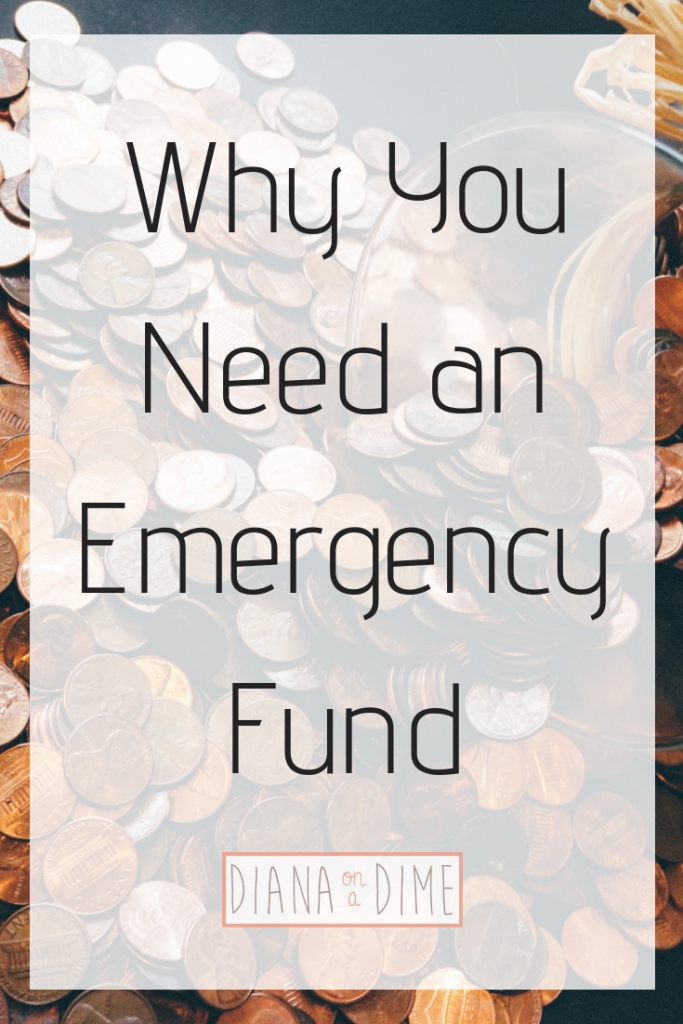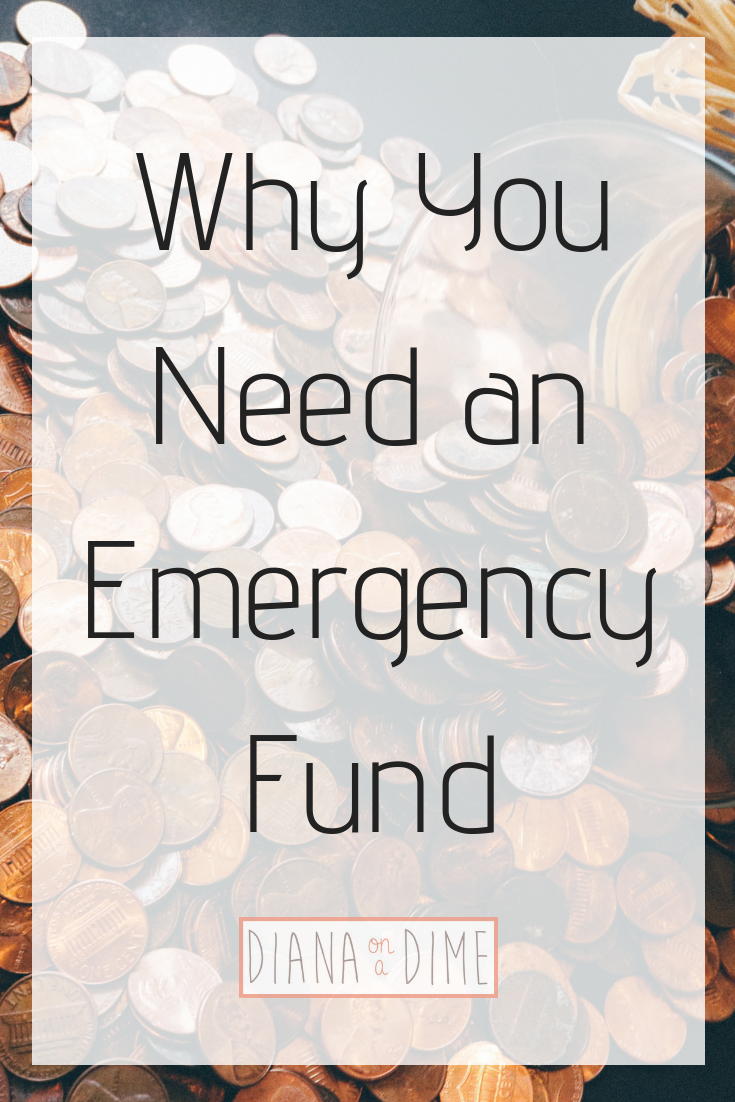 Why You Need an Emergency Fund
Emergency funds are the key to financial success and really the only way you have a chance of changing your ways. Most people currently don't have an emergency fund and utilize credit cards when Murphy shows up at your door. But, there are other ways…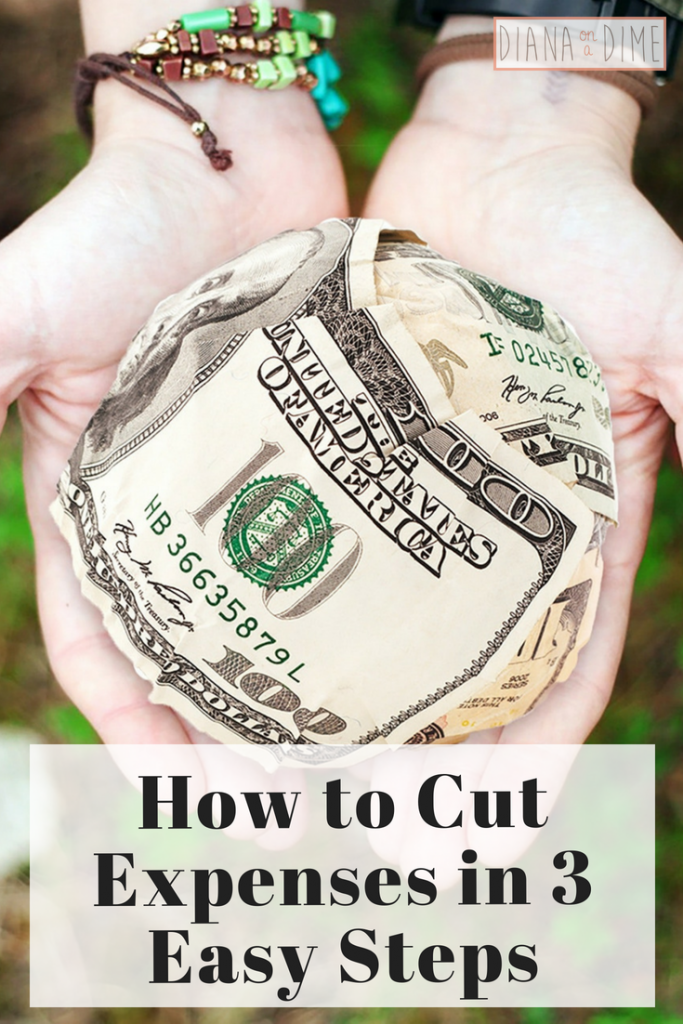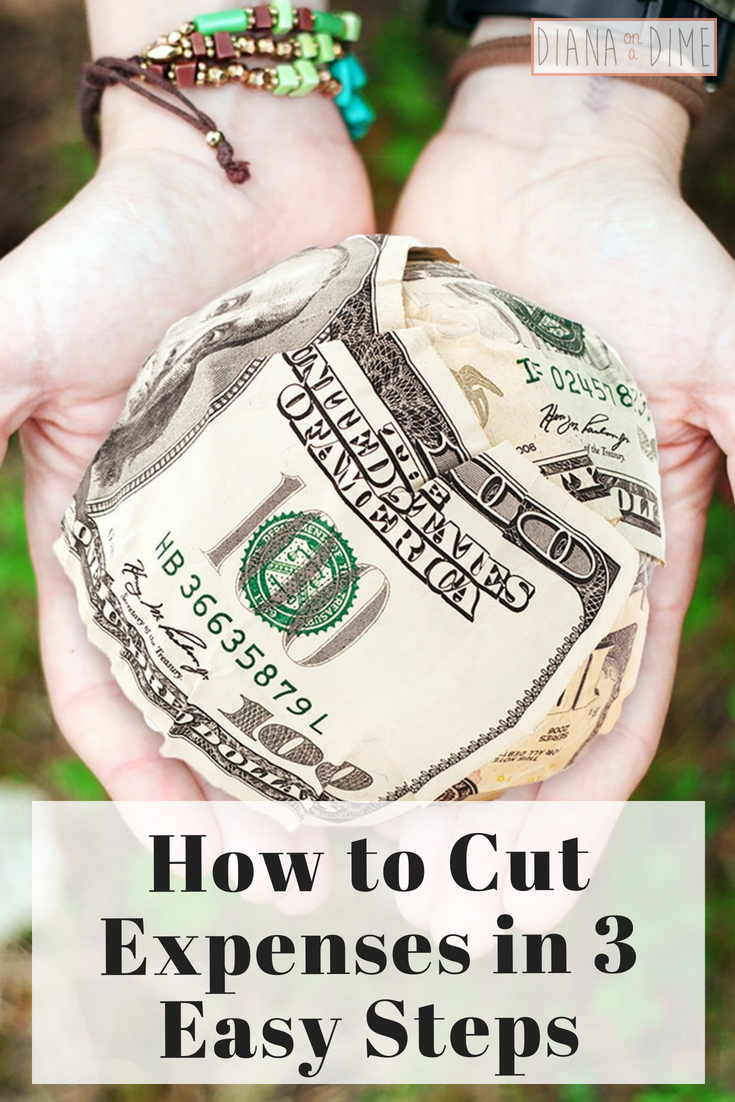 How to Cut Expenses
If you're just starting out your journey to financial freedom, you're probably feeling a bit overwhelmed. You might feel like there is nothing to cut from your expenses and have no idea how you'll ever get ahead. I promise you, there is a way. You…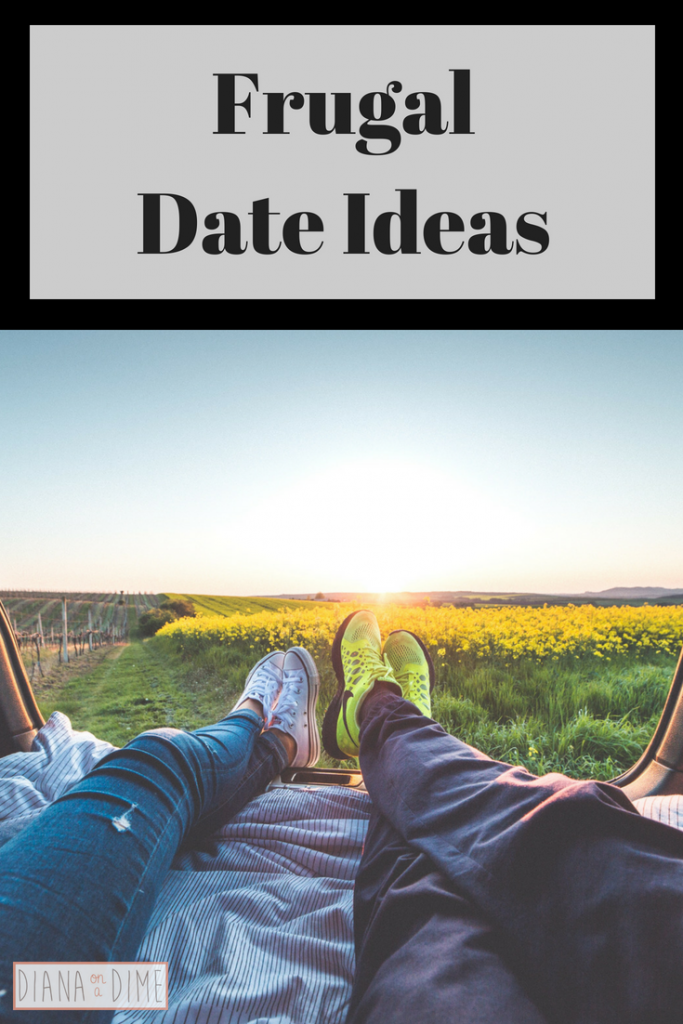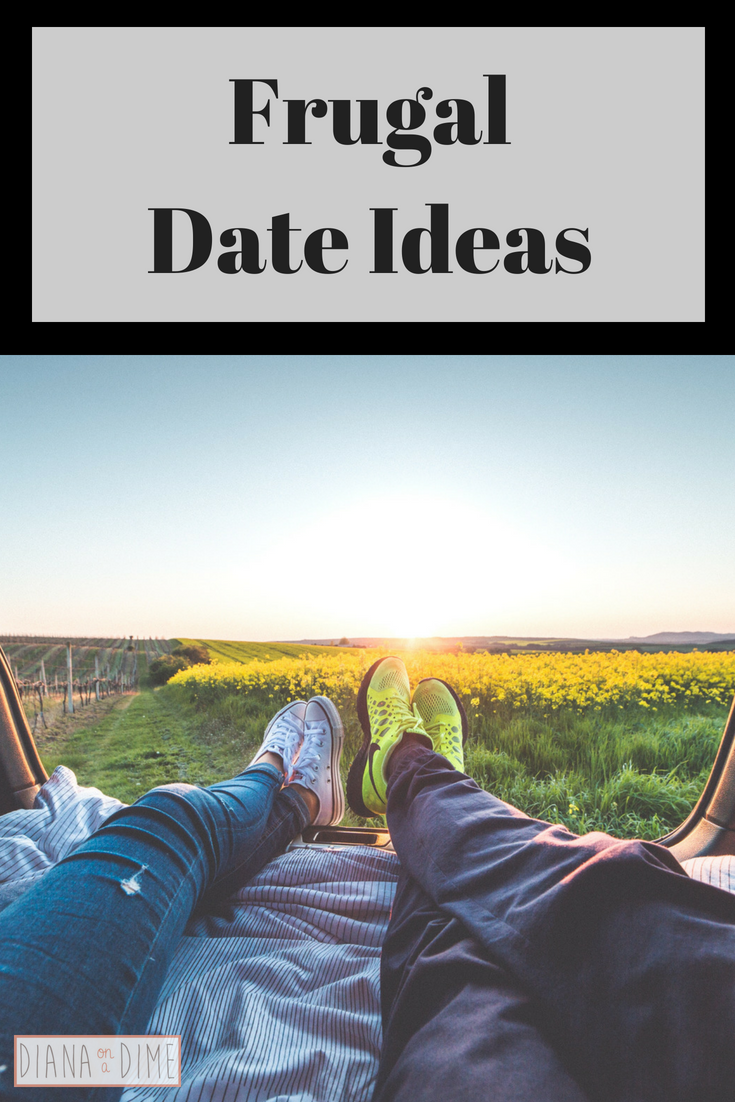 Frugal Date Ideas
As a twenty something it can be a bit challenging to be on a debt free journey because most twenty somethings aren't doing anything like this. Most are out exploring new cities, traveling the world, and trying out the newest restaurants. And I'm not saying…