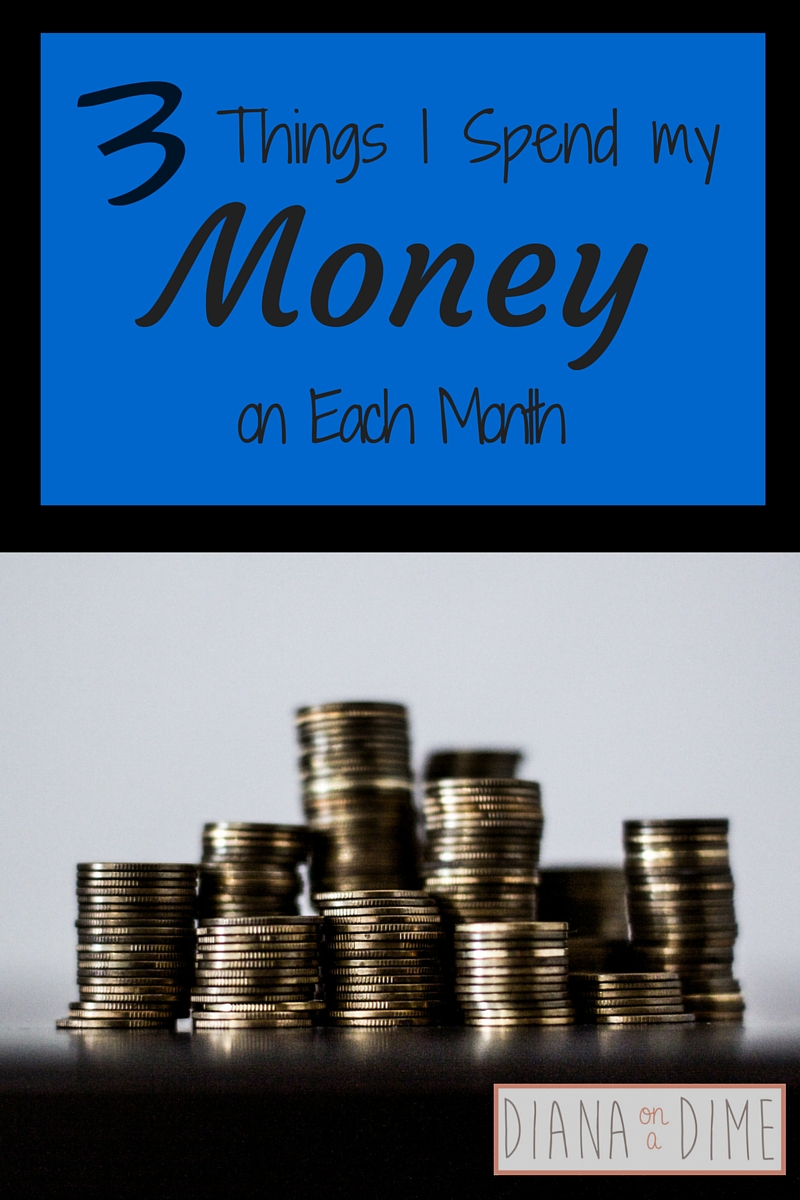 3 Things I Spend my Money On Each Month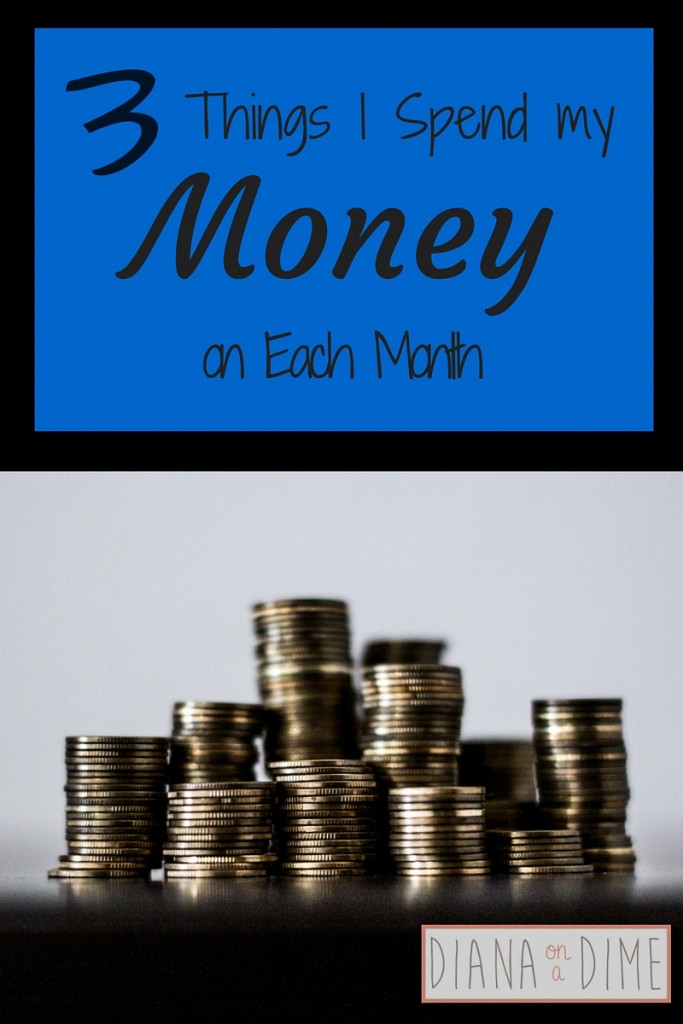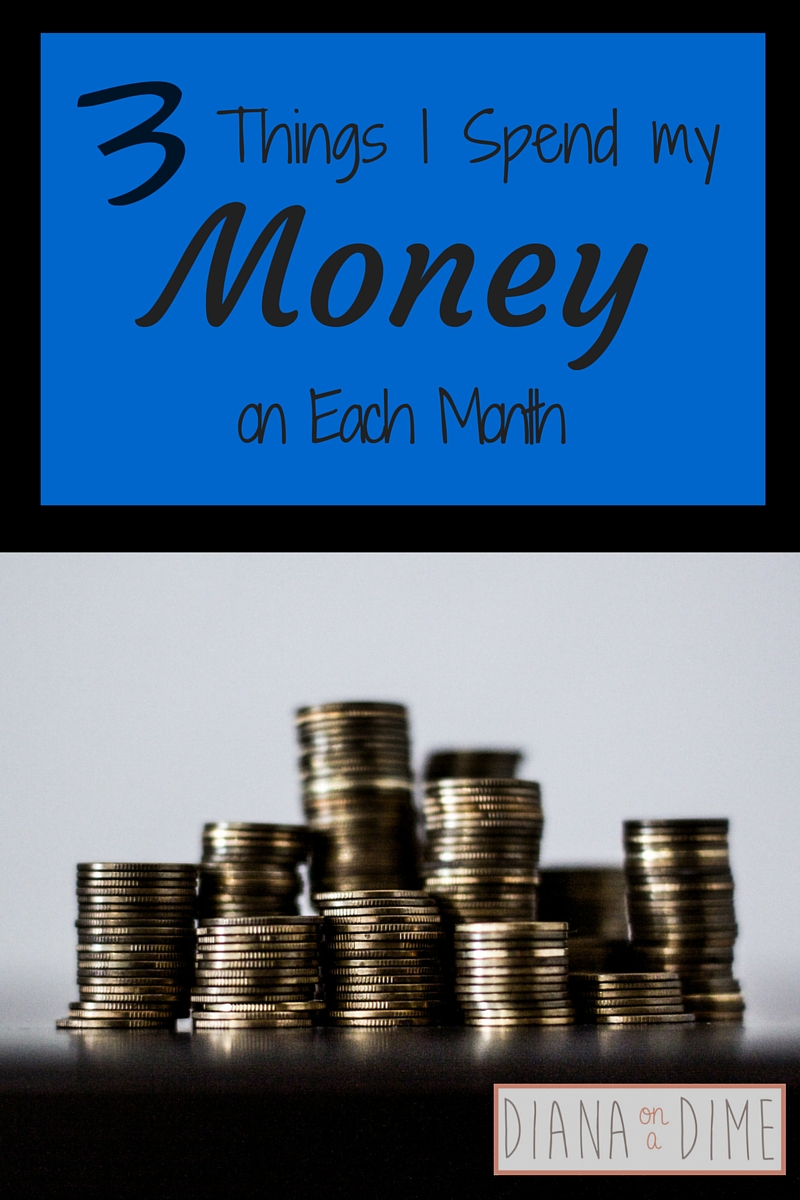 I know, you're probably thinking, this girl is trying to pay down a MOUNTAIN of student loan debt, why is she spending money on things?! Until about a year ago, this was exactly how I thought. When I finally realized just how crazy my student loan debt was in September 2014, I made my budget completely bare bones. I cut out everything, I mean everything. I was living off of eggs and ramen, never doing anything that involved spending money, and wasn't really thinking about my health. Until I realized I needed to make a lifestyle change in order to save money in the areas I thought I couldn't save in, like doctor's office visits, medication, etc. I have some pretty horrible sinuses that have caused me a lot of problems throughout my life, one of the biggest being how much money it costs to help me live day to day. These are the things that I splurge on each month, and in return I am living a much happier, healthier life:
#1 Organic Food
This was a huge decision for me. Organic food is expensive and at first I couldn't justify spending that much money on food. But, I started searching the Internet for ways to deal with horrible sinus problems, and most of them repeated the same things. A diet that consists of organic, healthy foods and minimal dairy. I made the switch to see if there was any difference, and I haven't gone back since.
#2 Gym Membership
Working out and being more active was part of my new lifestyle I was trying. When I was still in grad school in September 2014, this wasn't an issue for me. As a full time student, I was able to get into all of the university gyms. However, when I finished my degree and moved back home to pay down my loans in July 2015, this became I huge issue. I told myself that I would work out at home and run outside, but that never happened. I decided to try out a gym because I thought paying for it would motivate me. It definitely has. If I'm paying for it, you can guarantee I get my butt to the gym whenever possible.
#3 Being Social
Now, I'm not saying I go crazy and spend a ton of money each month doing things. However, when I was in grad school, I didn't do anything because I wanted to push as much money as possible to my debt. I was miserable and missed out on a lot of fun times with my friends because of it. I realize now that it's more important to spend a little more money doing things with the people you care about, than to be alone.
These are three of the things that I have chosen to splurge on while paying down my debt because it allows me to be happier and healthier. Since switching my diet and being more active, I rarely get sick and have been able to stop taking almost all of my daily sinus medications. Even though I needed to spend a little more money, I'm saving money in other ways because of it. What are some things that you splurge on?
Diana Farmen
I'm Diana, a 20-something teacher with a passion to help millenials reach their financial goals by saving money, making money, paying off debt, and building wealth.