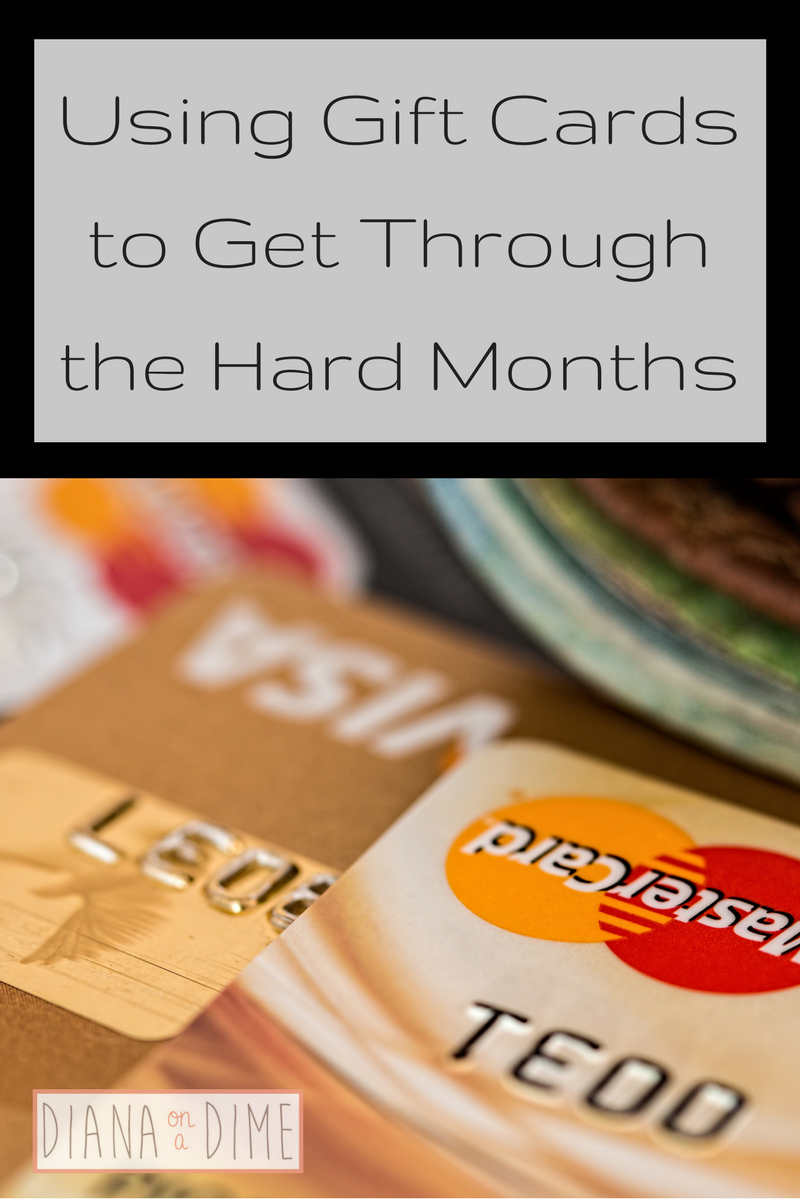 Using Gift Cards to Get Through the Hard Months
When I began this debt payoff journey I was $200k in student loan debt, just starting my first year teaching, moving back home with my parents, and had no idea how I was going to manage this whole thing. I had a plan, I had a job, and I was starting to create some great side income streams. Then, the summer started. This should be the best time for a teacher, right? Wrong. No paycheck for 2 months when you have a $1,400 minimum loan payment to make each month is stressful. Of course, I had saved money throughout the school year for those two months in order to make at least my minimum. And of course I had some side hustles going on to bring in some income, but it was no where near my salary. That's when I discovered using gift cards to get through the hard months.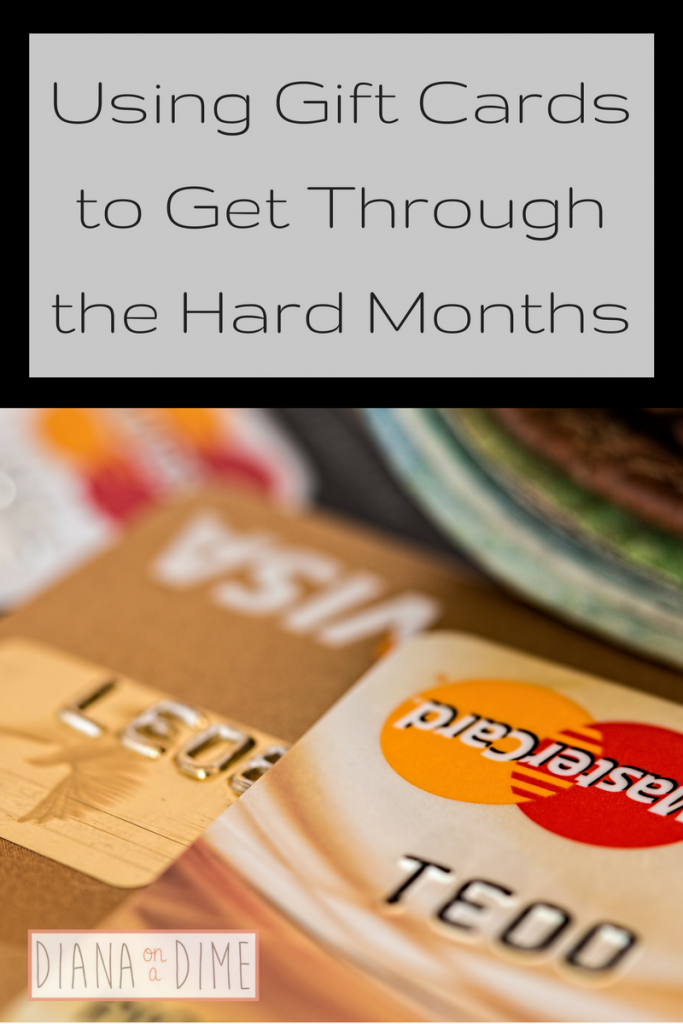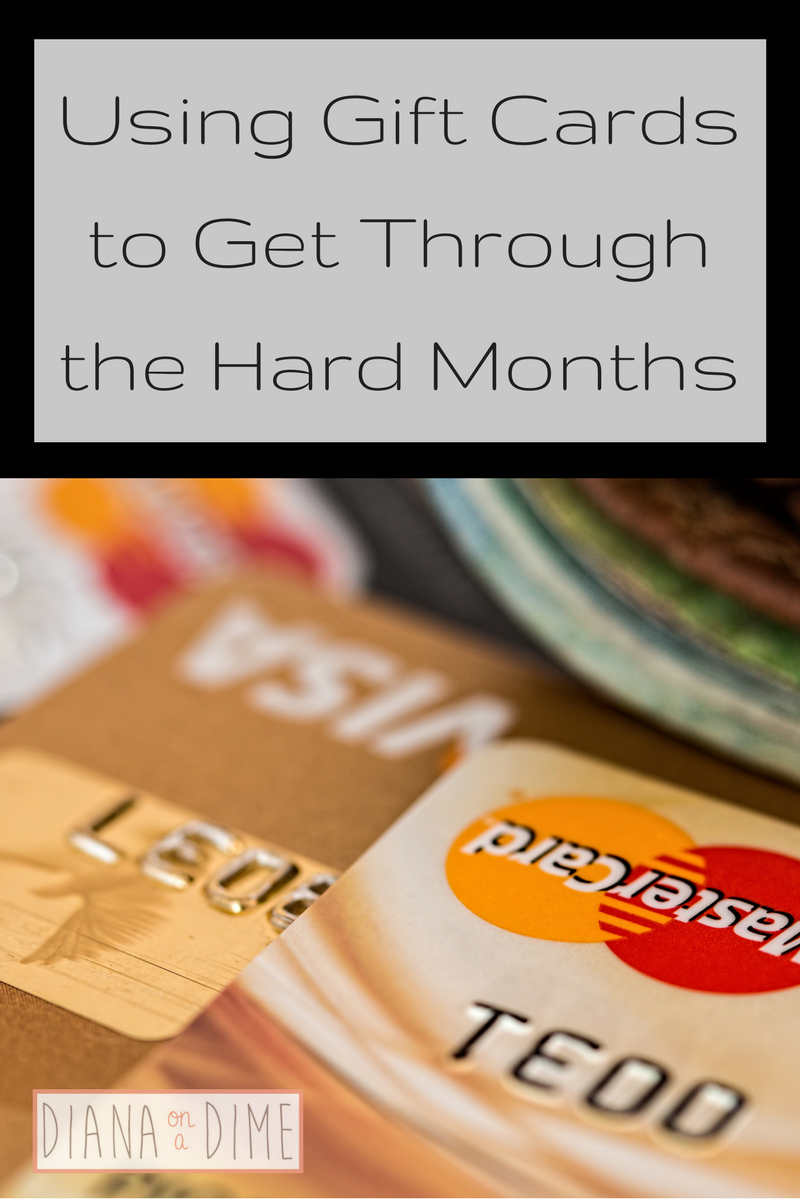 When you don't have your income like you're used to, but you know it's going to happen, it's great, solely because you can plan for it. I was able to save enough money each month to cover my bills in the summer and start thinking creatively about my money. That's the crazy thing about being in crippling debt, you start to think super creatively in order to get more money in your pocket.
About the same time I started to panic about not having my paycheck, I was also doing a huge purge of my things. I was hoping to sell some things to make some extra money. In the process, I found a TON of unused gift cards. That's embarrassing to admit HA! I literally stashed them probably years ago and totally forgot about them. But, that got me thinking, why don't I use these to help me in the summer?
So I survived my first summer without my salary and knew what I needed to do for the following summer. I saved each month for the summer so I could pay my bills and I hoarded every single gift card I received. Now, to clarify, if it was a restaurant one, or clothing, I didn't necessarily keep it. The ones I kept were the ones that could be used anywhere, like Visa or Mastercard gift cards. And I absolutely kept Target gift cards because this teacher loves that place for back to school! So, what are the creative ways you have come up with to make ends meet when your pay isn't consistent?
Diana Farmen
I'm Diana, a 20-something teacher with a passion to help millenials reach their financial goals by saving money, making money, paying off debt, and building wealth.