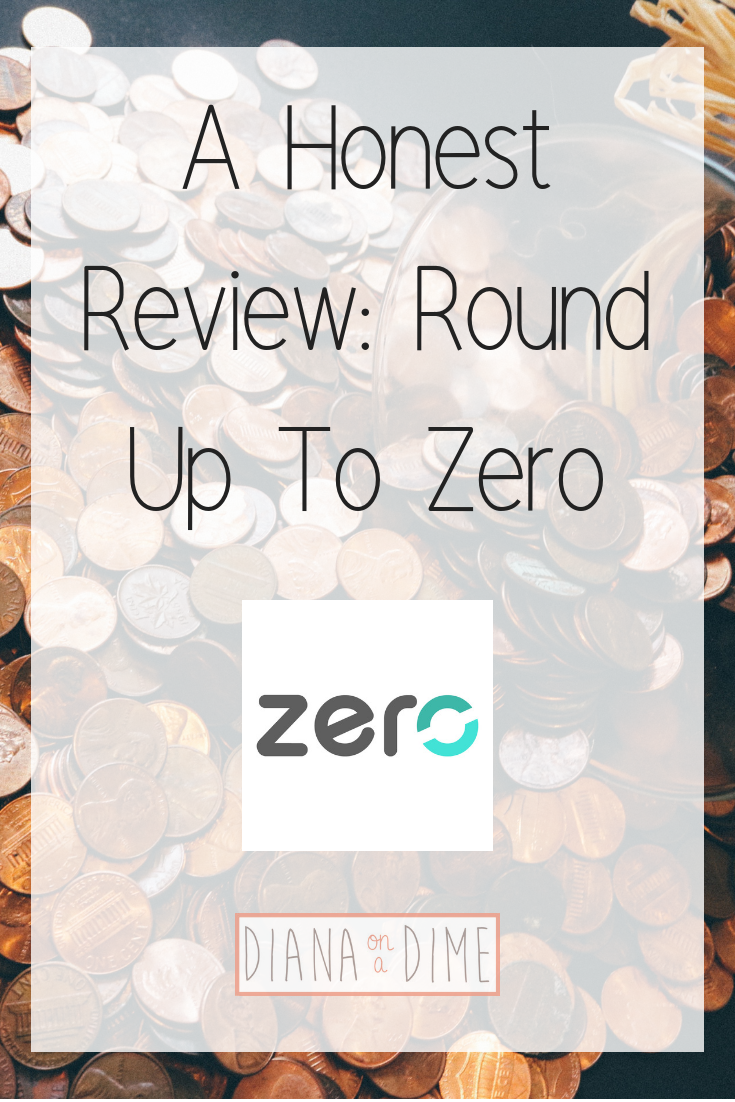 A Honest Review: Round Up To Zero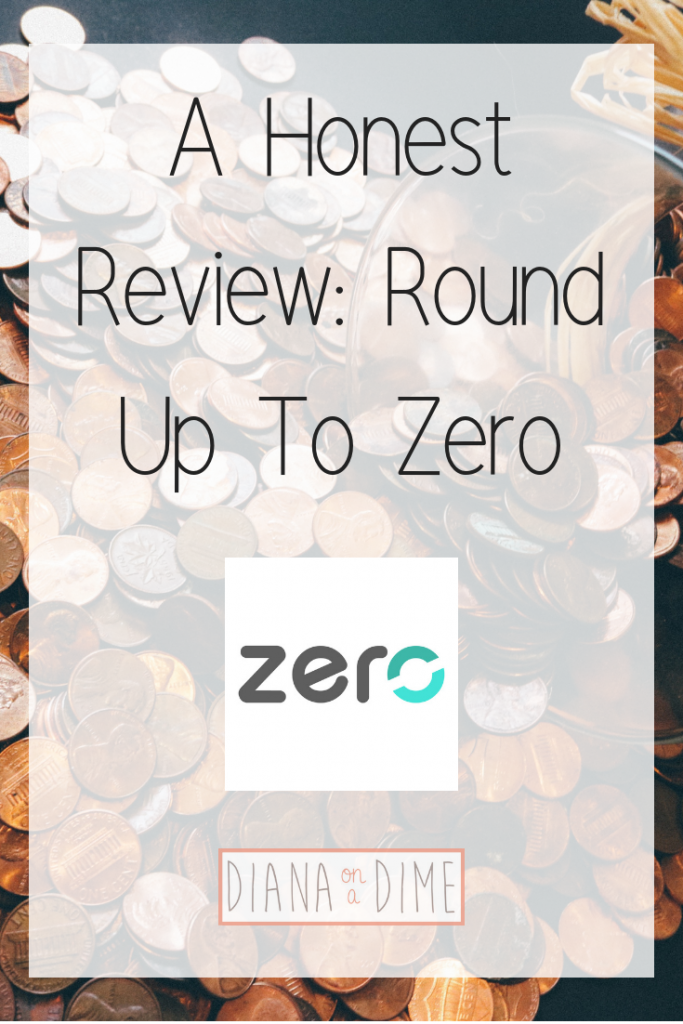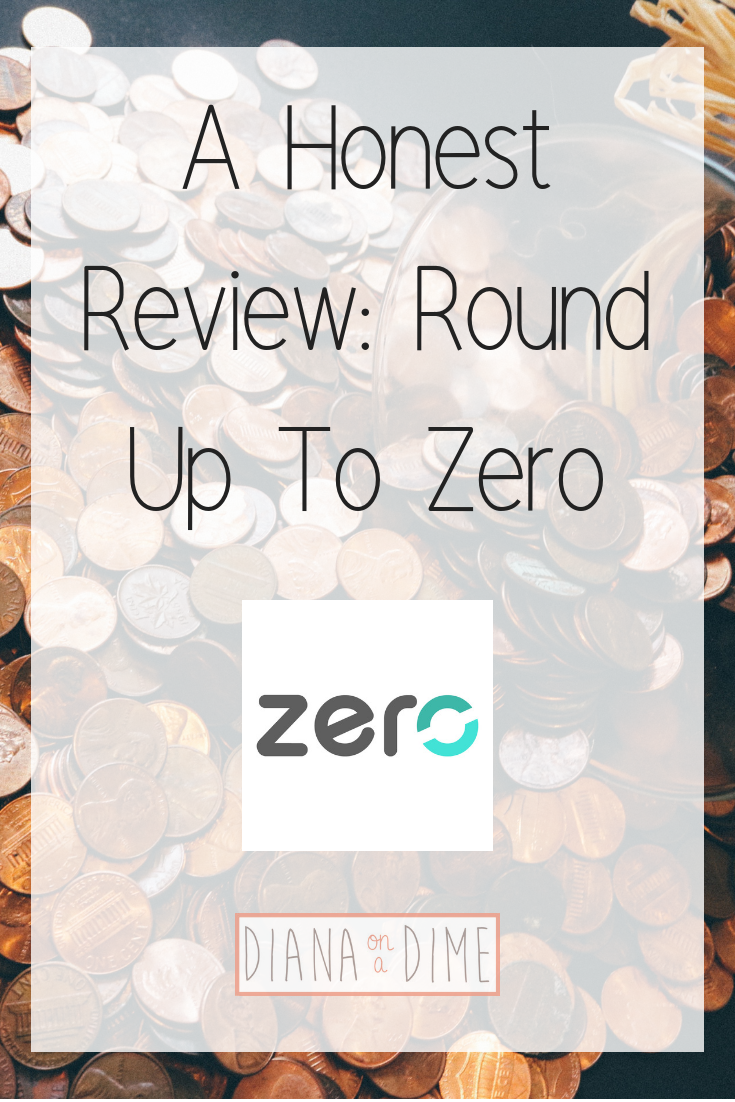 This post may contain affiliate links. Check out my Disclosure Policy for more information.
Student loans are something that most people have to deal with directly, or know someone close to them that is dealing with them. Without a solid plan, student loans can seem daunting and overwhelming. I know I felt like I was drowning when I faced my $200k in student loans. But, with a solid plan I managed to pay off $105k in 3 years.
Luckily there are so much tools out there now that is encouraging student loan plans that allow you to get out of debt faster. One of those tools that I have recently found is Round Up To Zero, which allows you to round up your purchases to the nearest dollar and then make a student loan payment with the money.
The company is pretty awesome and is made up of people that have dealt with student loans. They created this platform because they wanted to do something to help other people get out of student loan debt.
How Round Up To Zero Works
After you create your account, you'll connect your bank accounts and student loan accounts to the platform. Basically how it works is that they will round up all of your purchases to the next dollar. That money will get added to your account and eventually be transferred to your student loan. The platform allows you to play around to see how much extra payments will impact your pay off date and interest paid.
What is really cool and unique about this platform is that they let you connect other people to your account. This allows you to pay off your loan faster. Basically what happens is that your purchases and their purchases will get rounded up. The more people you add, the more money will get rounded up and applied to your student loans.
There is a fee that comes with using this service. Right now, they are charging 0.99/month to use the platform. Also, there is a transaction fee of 4.97% of the transaction. These fees cover the banking fees that the company gets charged for completing these transactions for you. Round Up To Zero hopes to make this service free eventually.
You're able to set limits on how much extra is applied to your debt each month, if you want. For example, if you're someone that has a zero based budget, you can set the limit you want to go to your debt.
My Opinion of Round Up To Zero
Personally, I think the platform is really well designed and easy to use. The people behind the platform are incredible and have the desire to help people get out of student loan debt. I will support most companies that are trying to help people get out of student loan debt, since I am dealing with them myself.
With that being said, I'm not the biggest fan of charging the fees, but I do understand why they are there. Round Up To Zero would have to foot all the transaction charges that they get without having the fees. That just isn't realistic. I do appreciate that their ultimate goal is to make the platform free to use eventually.
Who Round Up To Zero is for
Round Up To Zero is perfect for someone that wants to effortlessly pay extra on their debt. If you are just starting to think about applying extra to your debt, this may be a platform to look into. This platform would be great for someone that is overwhelmed by their debt, and can afford to pay a little extra each month. It also would be great for people that have family or friends that want to help you pay off your debt.
I wouldn't recommend this for someone that is already budgeting strictly and is putting extra money to their debt. If you are doing what the platform provides already, there is no reason to use this service. Some options for you would be to utilize undebt.it to plan your payoff strategy, or consider refinancing your loans to get a better rate.
Overall, I think Round Up To Zero is a great platform for a specific group of people. I love the company's goal of helping people get out of student loan debt and I think they have created a platform to do this. How do you plan to pay off your student loans?
Tags In
Diana Farmen
I'm Diana, a 20-something teacher with a passion to help millenials reach their financial goals by saving money, making money, paying off debt, and building wealth.